Knowledge Exchange Conference
Knowledge Exchange and Arts and Humanities Research
University of Southampton, July 10-11, 2013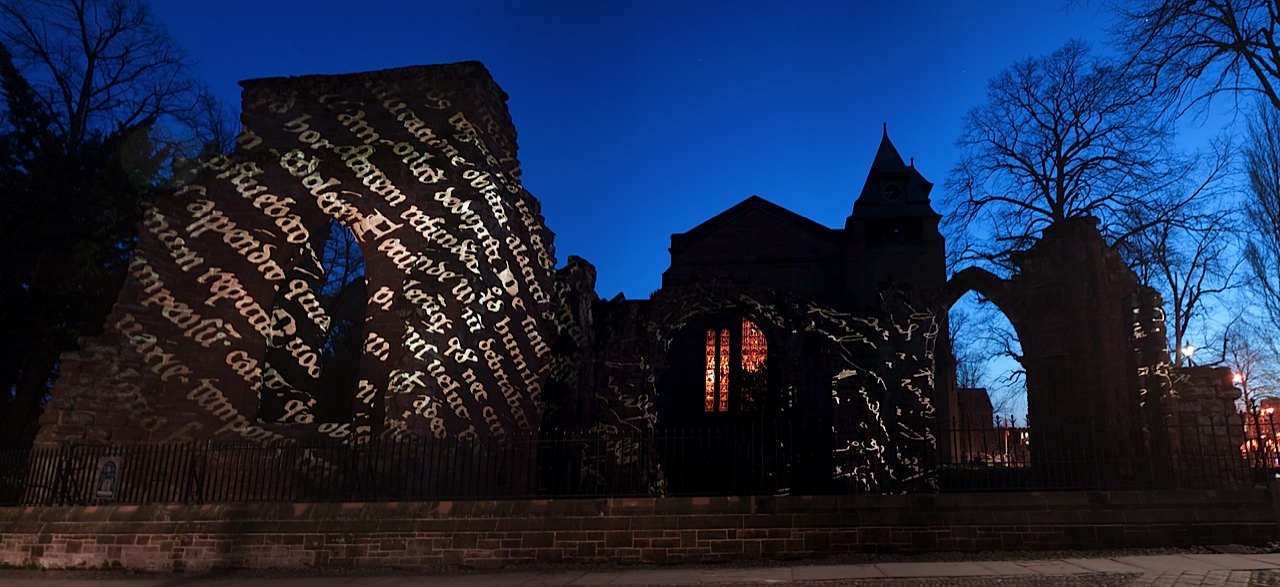 In what ways can new research in the Arts and Humanities make an impact beyond the academy? And how can processes of knowledge exchange transform traditional approaches to Arts and Humanities research?
The first major conference on this topic, this two-day event brought together delegates from higher education, the heritage sector, creative industries and the performing arts to discuss inter-relationships between Arts and Humanities research and public engagement. The conference explored high-quality, innovative work in the Arts and Humanities and situated the 'impact agenda' within a creative, critical, research-led context.
The conference brought together 120 delegates and over 60 speakers from the UK and beyond, including:
Mark Llewellyn, AHRC Director of Research
Matthew Dodd, Head of Speech Programming and Presentation, BBC Radio Three
Dominic Oldman, Deputy Head of IS / ResearchSpace Director, British Museum
John Stack, Head of Tate Online
Joanna Sofaer, University of Southampton, HERA-funded 'Creativity and Craft in Middle and Late Bronze Age Europe'
Anna Eavis, Curatorial Director, English Heritage
Panel sessions and round tables also included groups from the University of Birmingham and UNiversity of Leeds, The Chinese University of Hong Kong, the Design in Action Knowledge Exchange Hub, and The Culture Capital Exchange with the Creativeworks London Hub. Interactive sessions gave all delegates the opportunity to participate in discussion and networking.
You can read more about the conference and see photos of the event in these pages.